Manufacturers
Google Analytics Boost Your SEO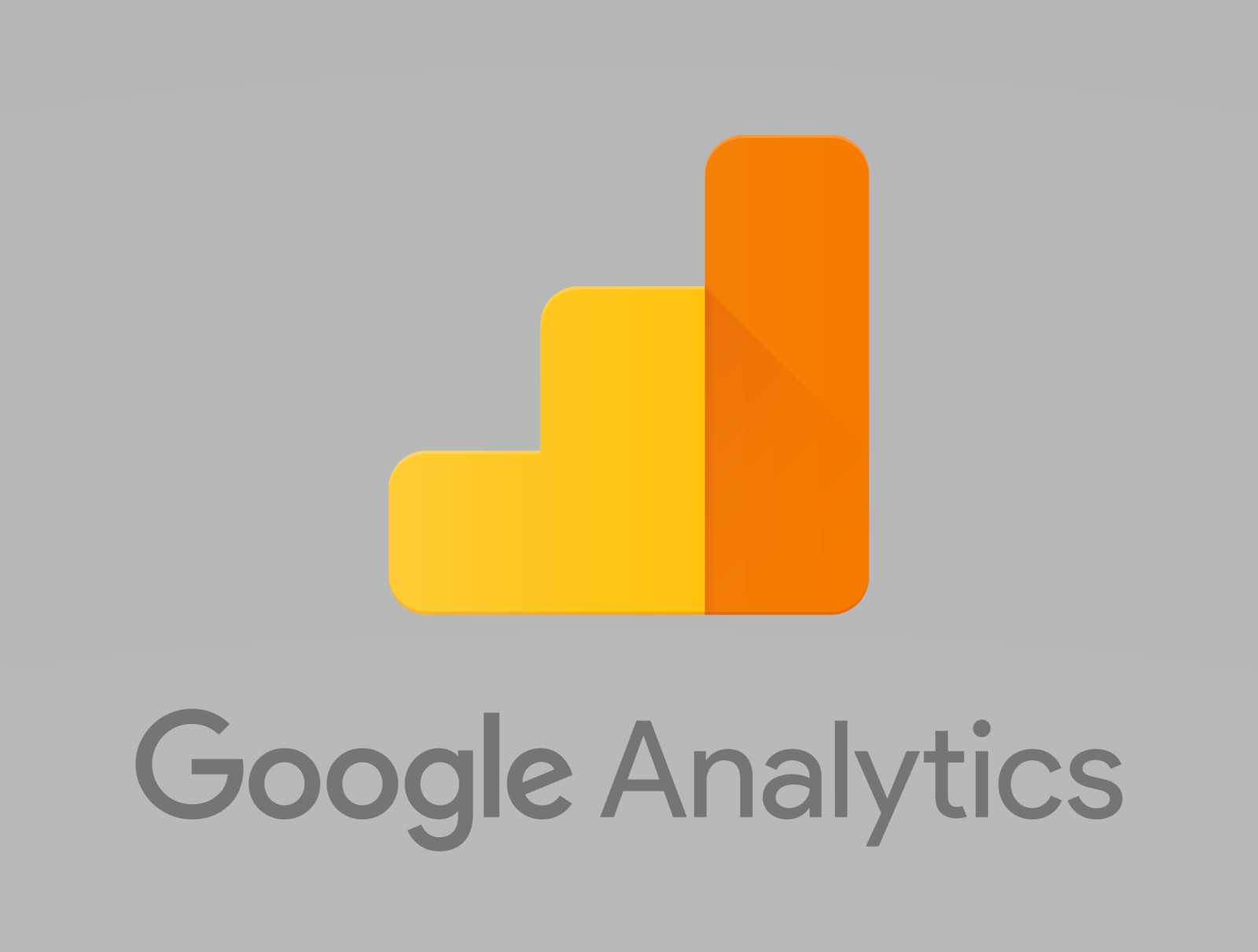 Item no.: 8205
Manufactured by GeneralCommunications Cloud Services


Google Analytics offer advanced SEO tools that allow your Website and blog to get discovered by search engines. Make sure to enable these SEO tools and do some keyword research to try and rank for specific keywords. Organic search traffic will help you acquire new readers who are sure to return if they like what they read.
Google Analytics for Hotels Best Practices for Hotel, Bed and Breakfast Website Analytics
Google Analytics Dashboards for Hotel Websites, Your booking engine integrates with Google Analytics. Drop in your tracking code to get the full spectrum of visitor stats. Analyze traffic sources and refine your approach to selling your rooms. .