Manufacturers
Hotel Electric Bikes Solar Charger
b&b Solar Charger for Electric Bikes
Item no.: 8127
Manufactured by OkSolar.com

In Stock: Florida USA / Barcelona Spain / Milano Italy / New York USA / Nimes France / Germany / Switzerland / Global
Shipping Weight: 340 lbs.
b&b, Hotels, Casas Rurales, Casa de Vacanza, Solar Charger for Electric Bikes
---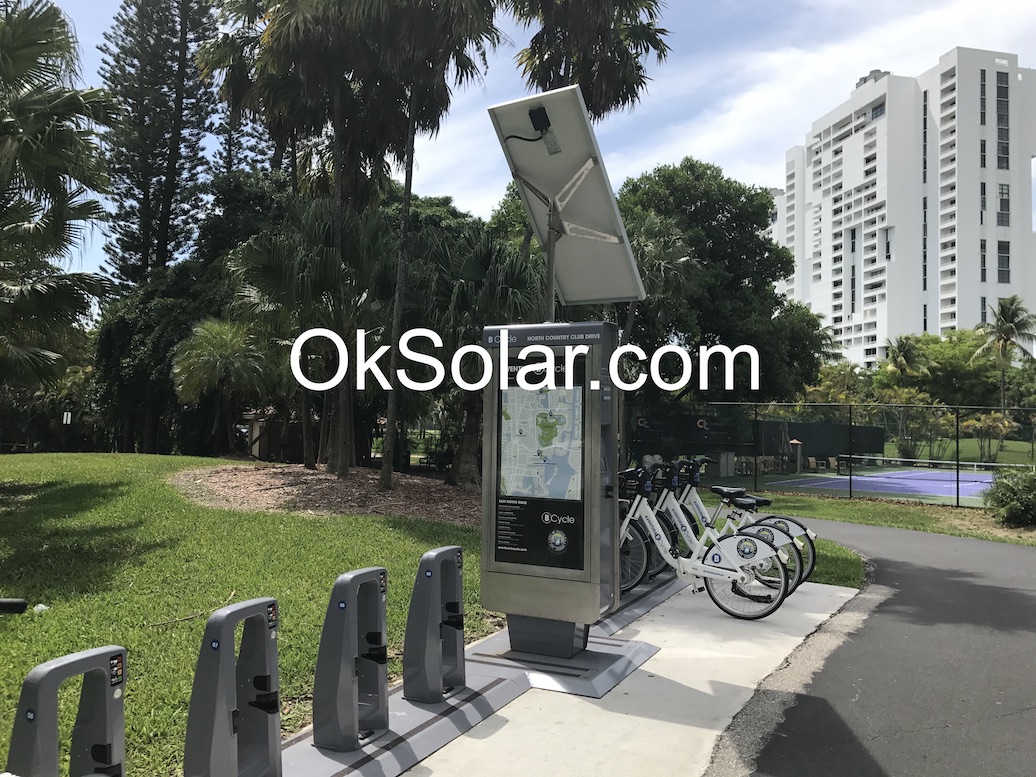 ---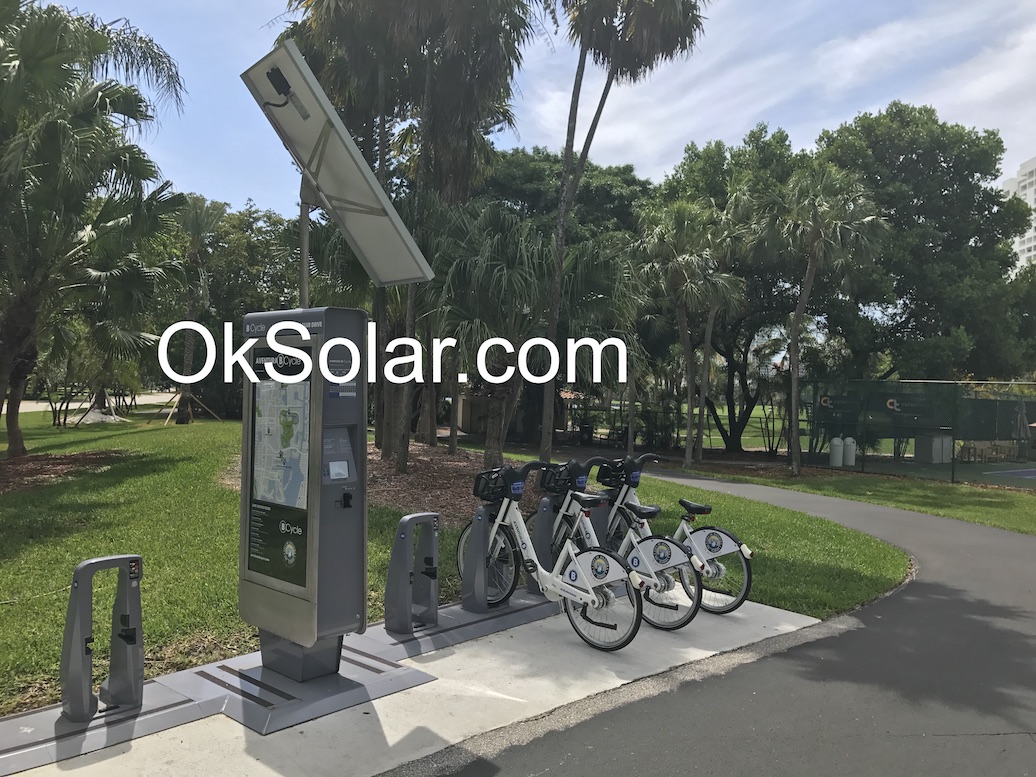 ---
---
Certifications


---
Designed
---
WIND LOADING CAPABILITY Map:
Standard mounts are designed to withstand 30 lbs. / ft. 2 (approximately 90 mph or 145km/hr.). Designs capable of withstanding greater loads are available upon request. Wind Load: Withstand 150 MPH winds Certified to meet or exceed ASCE-7-05 specifications for 150 MPH, Exposure D extreme wind event!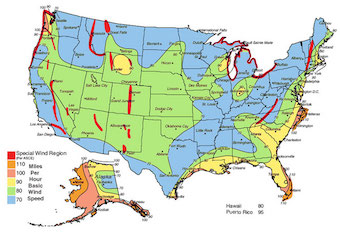 ---
Required an optimally oriented solar panel at the installation site.
Test Conditions: of 1.5 air mass spectrum; 20 degrees C ambient air temp; 1 sun (1000 watts per square meter at POA irradiance); 1 meter per second wind speed at 10 meters above grade)
Solar Powered LED Lighting System Designed for Zone 4.
Designed for Zone 4
Zone Type: To determine the Zone that you are in  Contact us for Information on World Daily Solar Radiation Zones .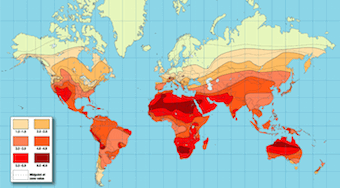 To determine the Zone that you are in Click on Image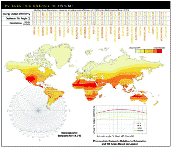 ---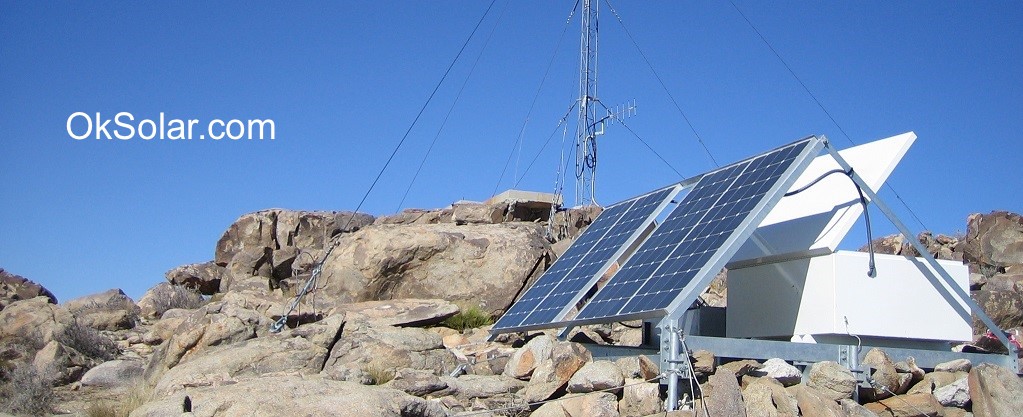 ---

---