Manufacturers
Quotation and Invoicing Management System in the Cloud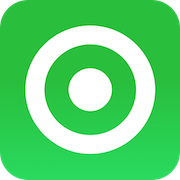 Item no.: 7004
Manufactured by TatamiSoftware.com


Quotation and Invoicing Management System in the Cloud
Quotation system
Invoicing
Reduce Paperwork
Ideal for Organizations who want to automate the quoting process
---
Works Everywhere
Our application is designed to work on every platform, including Windows, Mac, Linux, and the whole range of mobile and tablet devices.
---
Security First
All sensitive information is encrypted in our database, and all communication between you and your data takes place over a secure connection.
---
24/7 Support
Our staff is available around the clock via email or Skype to help you get the most out of our system, at no extra charge.
---
Sample Quotation and Invoicing Management System in the Cloud: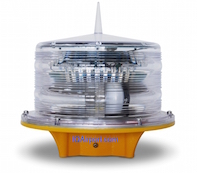 Click over the Picture Test it Out our Working System.
---