Manufacturers
HotelRunner by Bellebnb

Item no.: 8134
Manufactured by Bellebnb.com

In Stock: Florida USA / Barcelona Spain / Milano Italy / New York USA / Nimes France / Germany / Switzerland / Global
HotelRunner by Bellebnb, DISTRIBUTE YOUR ROOMS ONLINE WITH THE CHANNEL MANAGER HotelRunner includes a two-way channel manager to manage your sales channels easily, feeding all channels simultaneously.
We are pleased to announce our new partnership with HotelRunner to bring you all your premium OTA channels for free! Now you can manage price and inventory across all your sales channels from one calendar, all for one simple price
Billing cycle the first of every Month.
---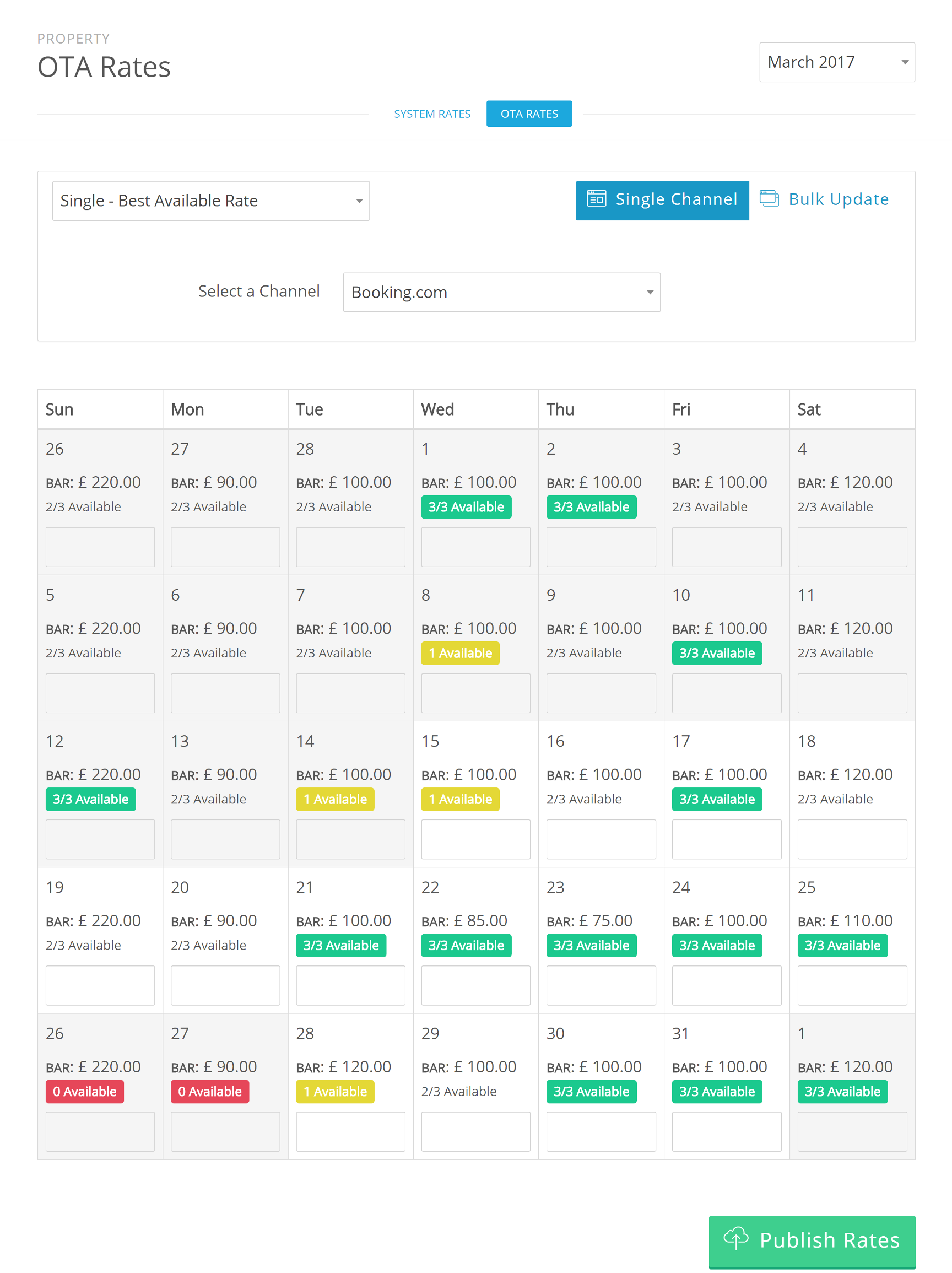 ---