Manufacturers
Solar Trees 2.5KW 120-240 Volts AC Daily Output
Item no.: 7146
Manufactured by OkSolar.com

In Stock: Florida USA / Barcelona Spain / Milano Italy / New York USA / Nimes France / Germany / Switzerland / Global
Shipping Weight: 340 lbs.
Solar Trees 2.5KW 120-240 Volts AC Daily Output
IQ Solar Trees 2.5KW 120 ~ 240 Volts AC, Daily Output. Pure Sine wave utility grade electricity.
Some Applications:
Parking Lots
Rail Stations
Bus stations
National Parks
High Way.
Four sizes of three-phase commercial inverters, ranging from 12 kW to 20 kW. All inverters connect to 480 VAC three-phase utility service. The Detachable DC Connection Unit allows easy swap- out of the inverter, if required. The inverters all feature Integrated DC AFCI.
Features:
Three-phase 480 VAC output
Four models: 12 kW, 15 kW, 20 kW, and 24 kW
600 VDC or 1,000 VDC input configuration
Dual MPPT DC inputs
Internal Arc Fault Detection (AFCI) and Ground Fault Detection (GFCI) per NEC 2011
Integrated SMA Speedwire Card for monitoring connection with free monitoring
Optional SMA Cluster Controller for plant level monitoring of multiple Tripower inverters
Operating temperatures of -13 °F to 􏰌140 °F (-25 °C to 􏰌60 °C)
Listed to UL 1741, UL1998, UL 1699B
Compliant with: IEEE 1547-2003, IEEE 1547.1, FCC Part 15 A􏰍B, CAN/CSA C22. 2 No. 107.1-01
Our Kits are custom made based on 3D Architect drawings, GPS data positioning, Grid requirements (Grid-tied or Off-Grid) and Operating Voltage. By supplying the info and selecting a item number we can design the optimal system for maximum output.
---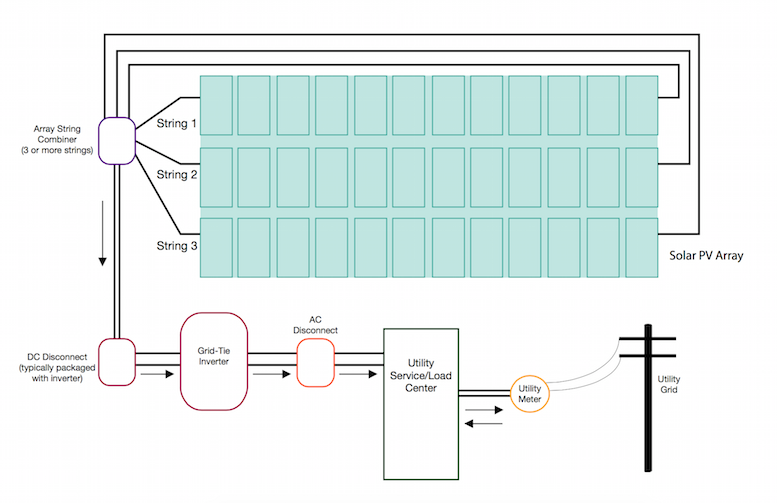 ---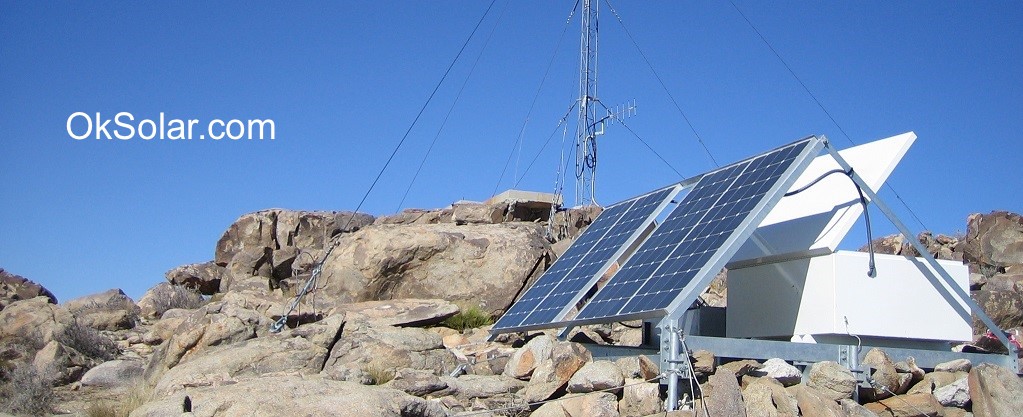 ---

---