Manufacturers
Battery Box Compartment Enclosures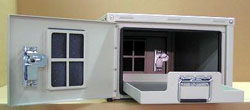 Item no.: 8033
Manufactured by OkSolar.com


Length: 42 in.
Width: 25 in.
Height: 16 in.
Shipping Weight: 35 lbs.
Battery Box Compartment Enclosures, Outdoor Battery Compartment Enclosures
Painted Cream
---
Specifications: Box3
Outdoor Battery Box 16" H x 25" W x 42" D
Mounting Tray 2" H x 18.75" W x 37" D
Painted Cream
---
General Specs.
Doors:
Secured by quarter turn padlocking handle
Locks via customer supplied padlock
Sealed with rubber filled gaskets
Material:
.125" Alumi
RF properties: Non-ferrous
Ratings:
NEMA Class Types available
Class 250 Type 3R, 4X
Paint Tested
1000 Hour immersion
---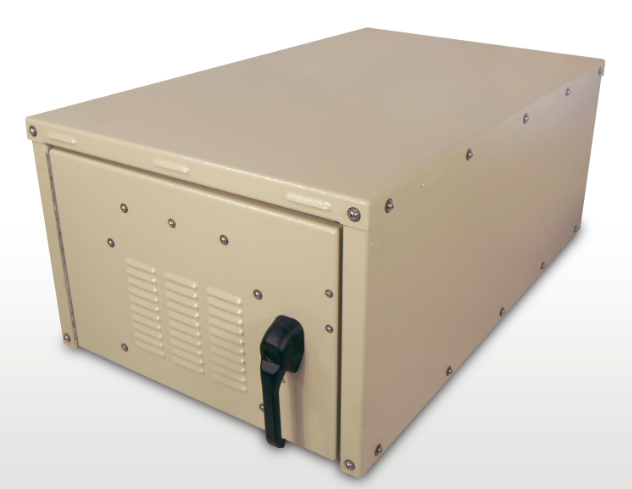 ---
---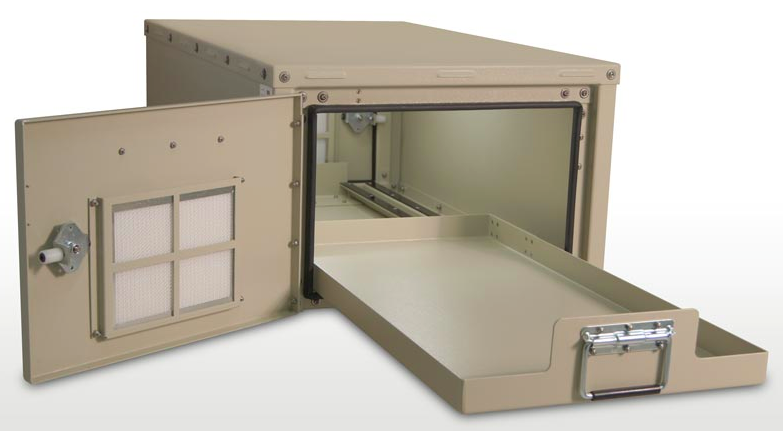 ---
---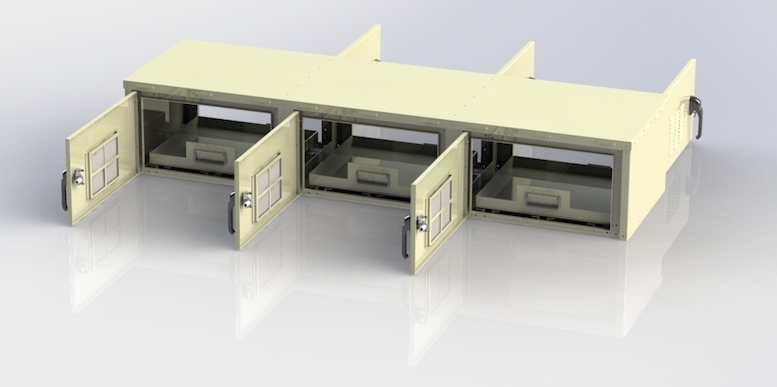 ---
---
Since these units are
custom made
, internal and external distribution of components may vary. Pictures are provided to help visualize the final product, but the final product may vary. We will work with your technical department to provide cutting edge technology with the latest technical components.
---