Manufacturers
Emergency Portable Solar Power Generator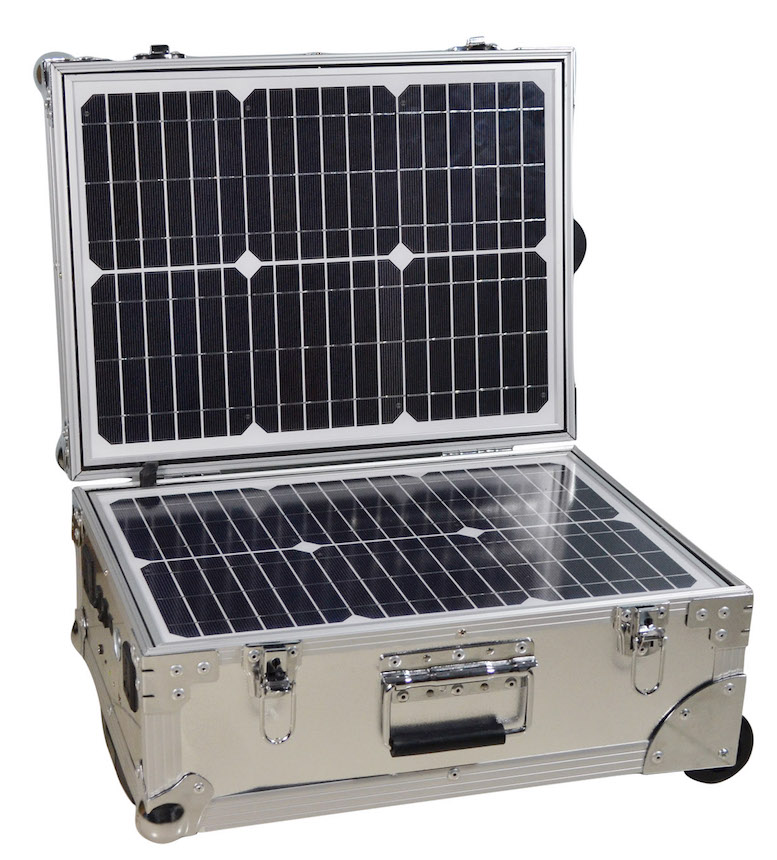 Item no.: 7129
Manufactured by IQMilitary.com

In Stock: Florida USA / Barcelona Spain / Milano Italy / New York USA / Nimes France
Shipping Weight: 70 lbs.
Emergency Portable Solar Power Generator, Portable Solar Power Portable Solar Power Generator
Technical parameters:
Solar Panel Mono Crystalline: Qty 2 pcs 27.5Watts = 55W /18V
Solar Battery Sealed Lead-acid: Qty 4 pcs 12V/12AH
Solar Control System Controller: 12V/24V Auto, 10A
Inverter:150W
Control Box
Output: AC 100~220V
Output: DC 12V - 12V/10A
AC Charge: AC86V~260V - 15V/3A
---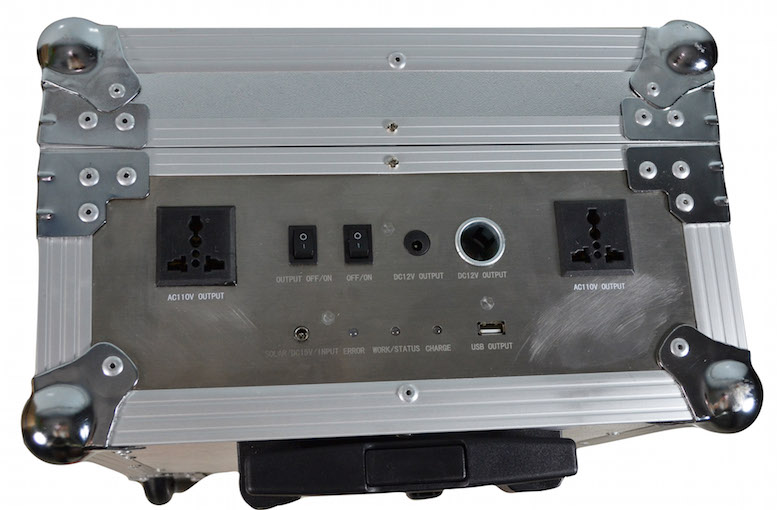 ---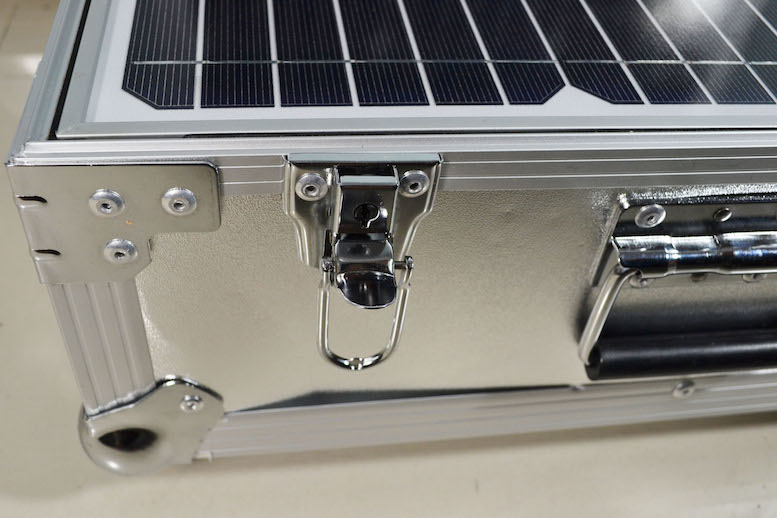 ---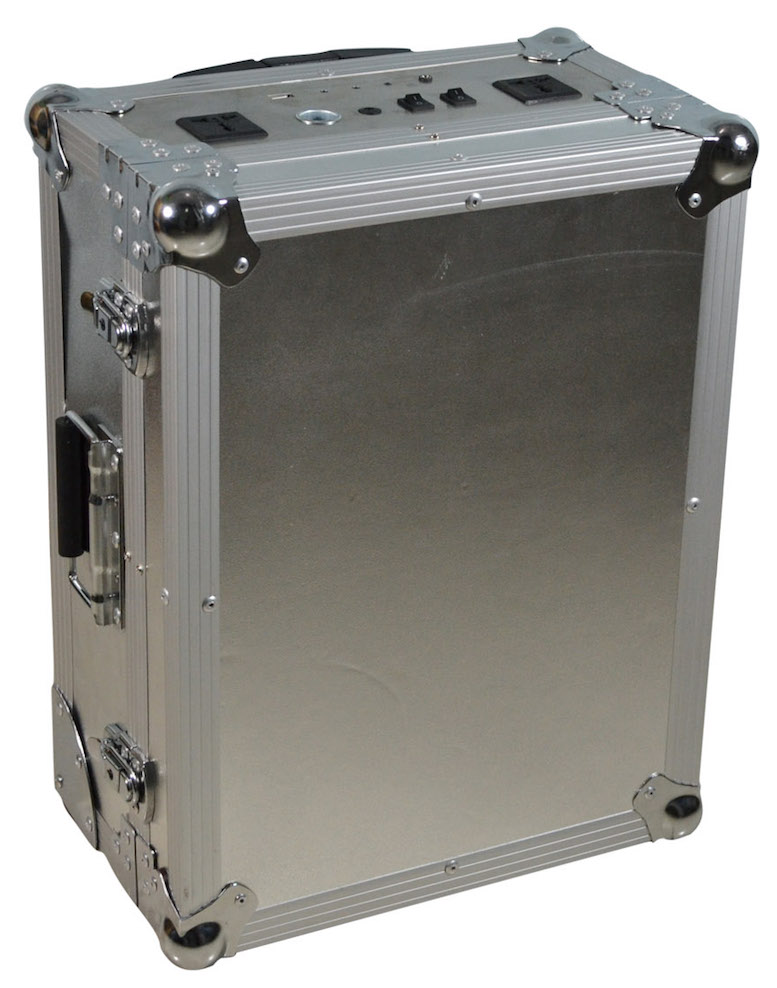 ---
---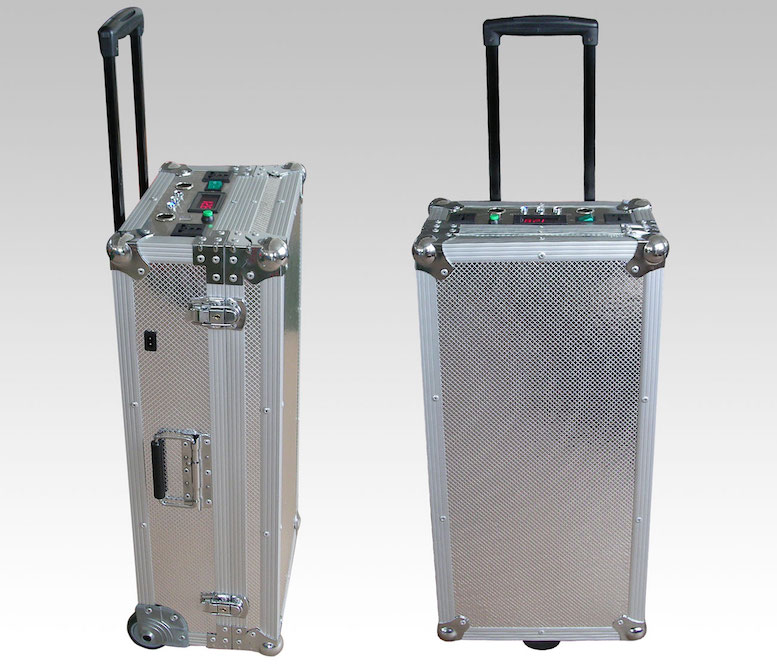 ---
---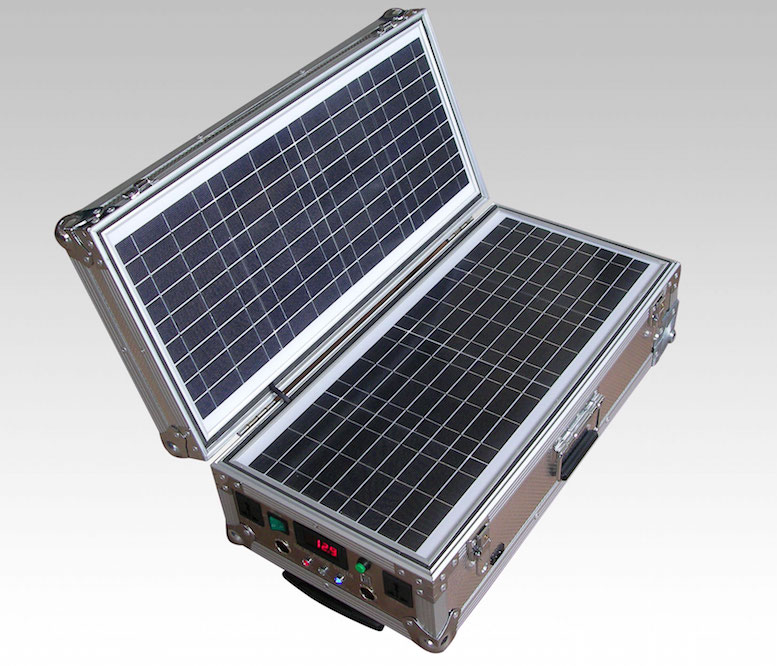 ---
---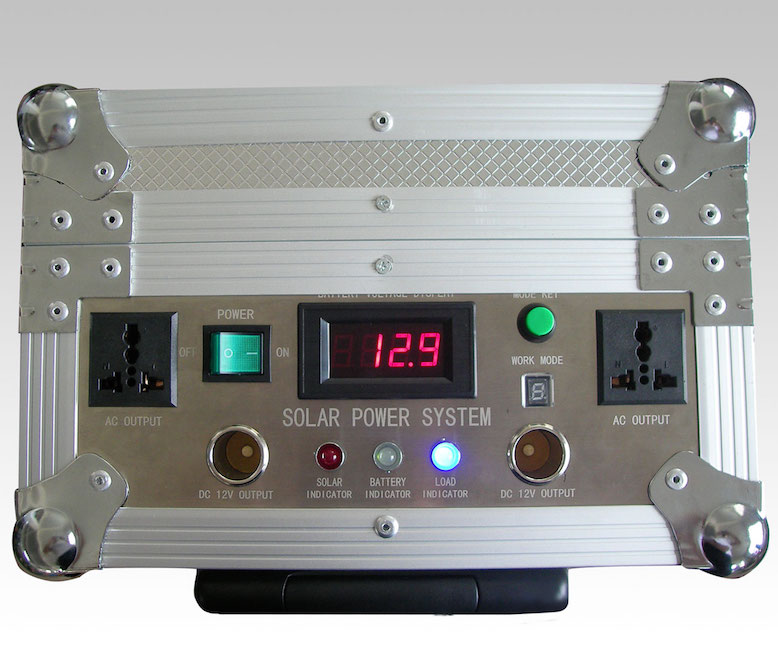 ---
---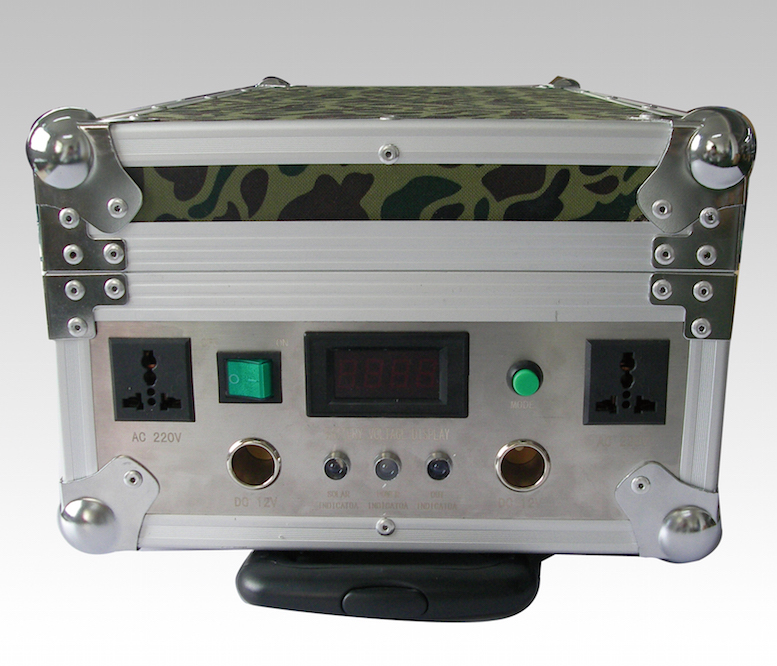 ---
---
Other designs available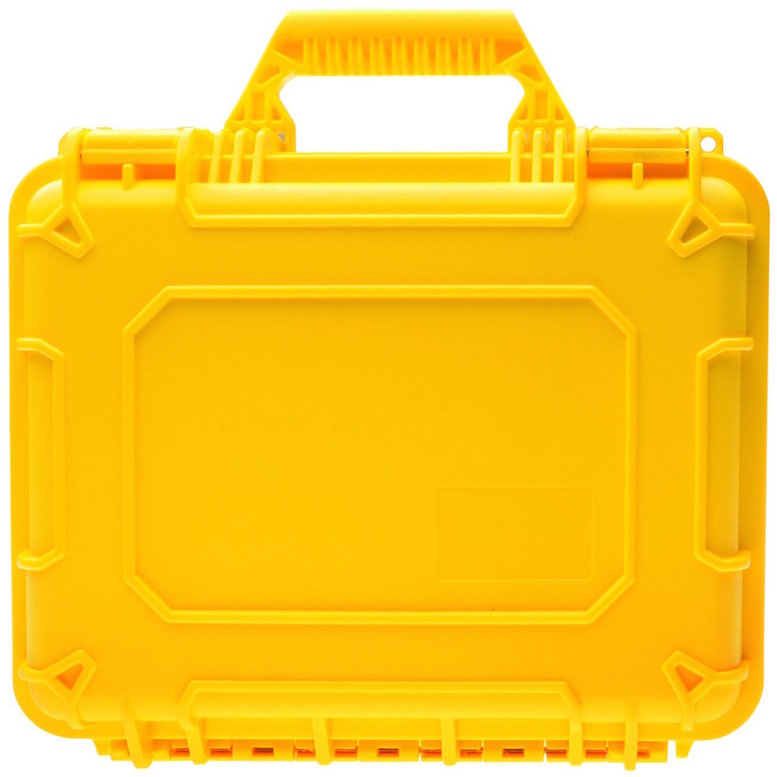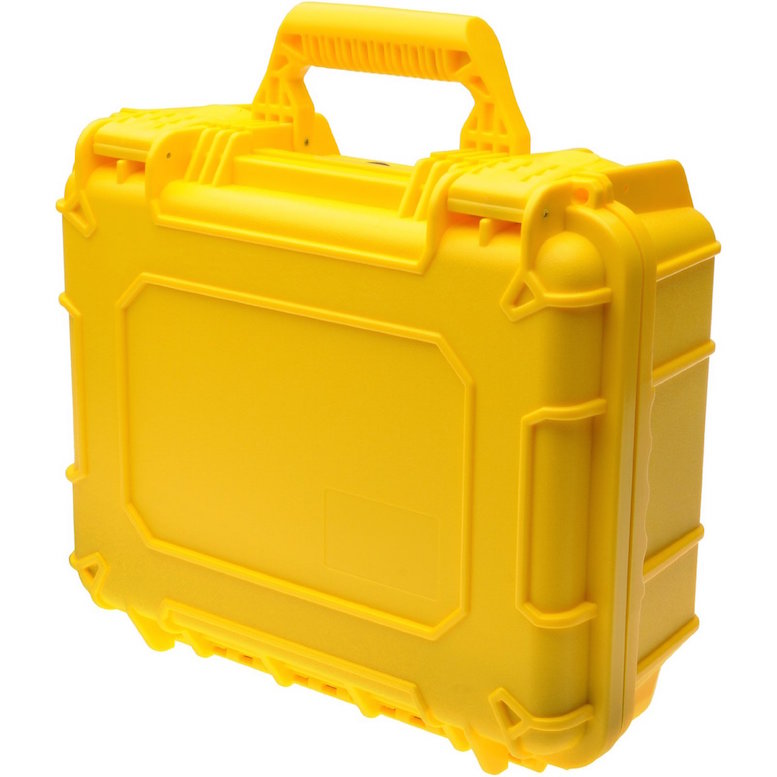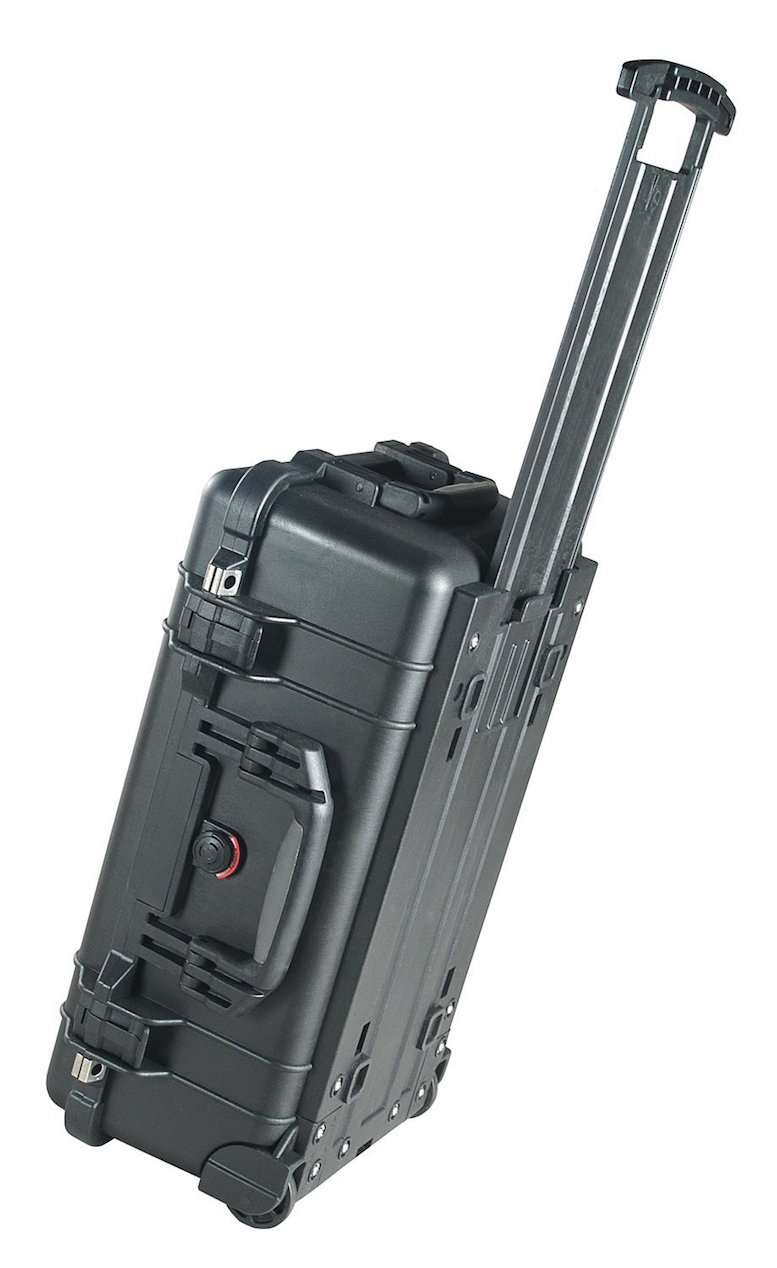 ---
---

---
Since these units are
custom made
, internal and external distribution of components may vary. Pictures are provided to help visualize the final product, but the final product may vary. We will work with your technical department to provide cutting edge technology with the latest technical components.
---