Manufacturers
WAL Traffic Enclosure Pole or Pad Mountable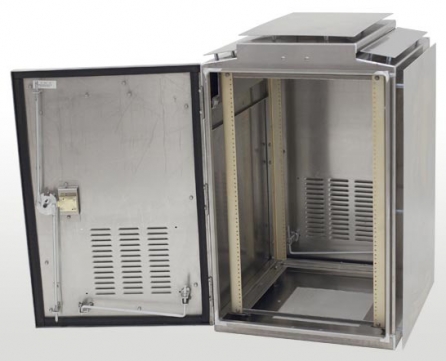 Item no.: 7068
Manufactured by OkSolar.com

In Stock: Florida USA / Barcelona Spain / Milano Italy / New York USA / Nimes France
Length: 26.75 in.
Width: 24.5 in.
Height: 39 in.
Shipping Weight: 225 lbs.
WAL Traffic Enclosure 39H X 26.75D X 24.5W, Pole or Pad Mountable.
39″H X 26.75″D X 24.5″W.
Traffic Control Design
Removable 19″ Cage
17 RU'S
#2 Corbin Key Locks
Pocket Door Pouch
Single Fan Kit w/ Thermostat
Door Rod
3 Point Pad Locking Handle
---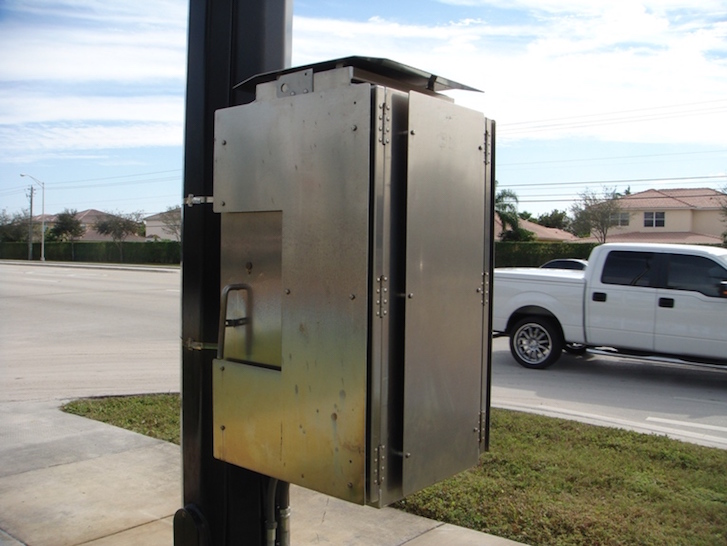 ---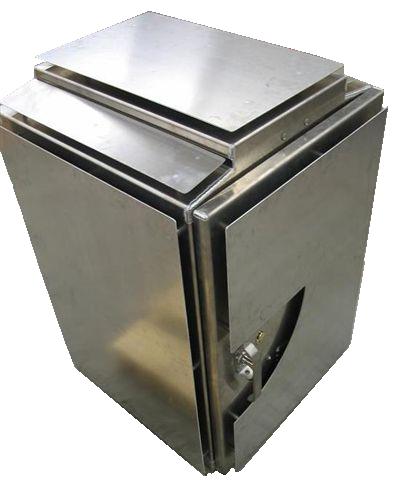 ---
Racking Spec Layout.
STANDARD EIA 19″ Racking.
EIA-310 is a specification for what is often called the "standard rack". This specification standardizes several important features of 19″ racks, such as the Rack Unit (RU or U), vertical hole spacing, horizontal hole spacing, rack opening, and front panel width. The specification also set tolerances on each of these dimensions.
---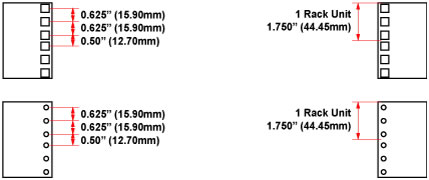 ---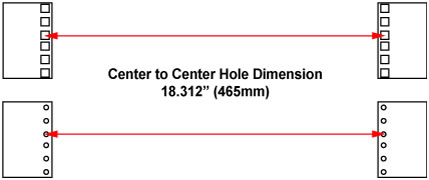 ---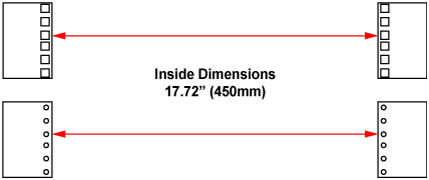 ---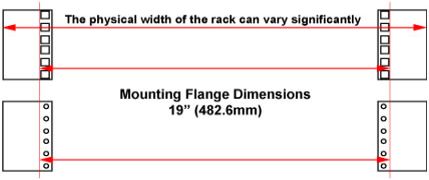 ---

---