Manufacturers
Fuel Cell Plugin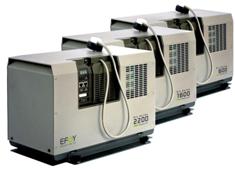 Item no.: 7037
Manufactured by IQUPS.com


Shipping Weight: 108 lbs.
Fuel Cell IQ Smart its a universal and long-term energy supply.
To increase Running time: We suggest adding, this unit. Run Time-Hrs desired worst month sun hours in your location. Use the map on the back cover to select the insolation zone that corresponds to the site location.
Fuel Cell Backup. Full compatibility to existing battery powered and photovoltaic systems Automatic recharge of batteries.
---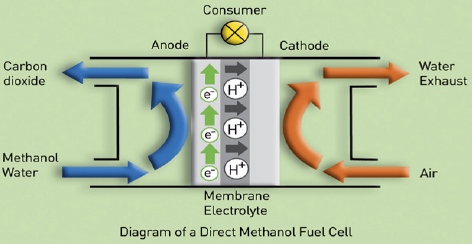 ---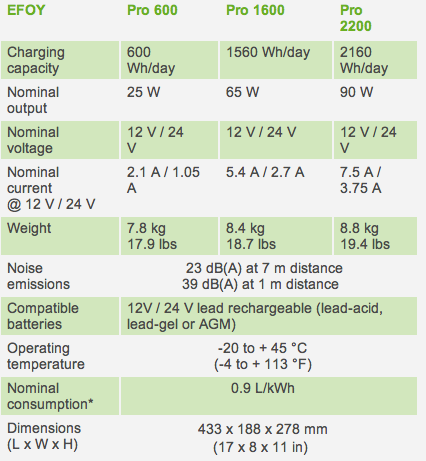 ---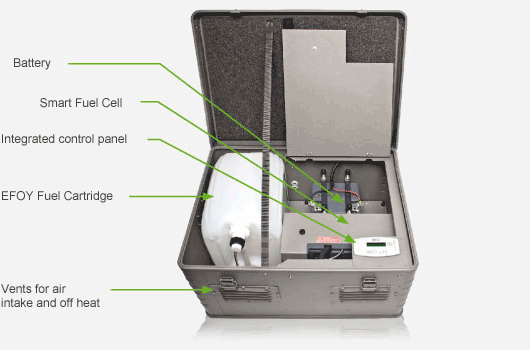 ---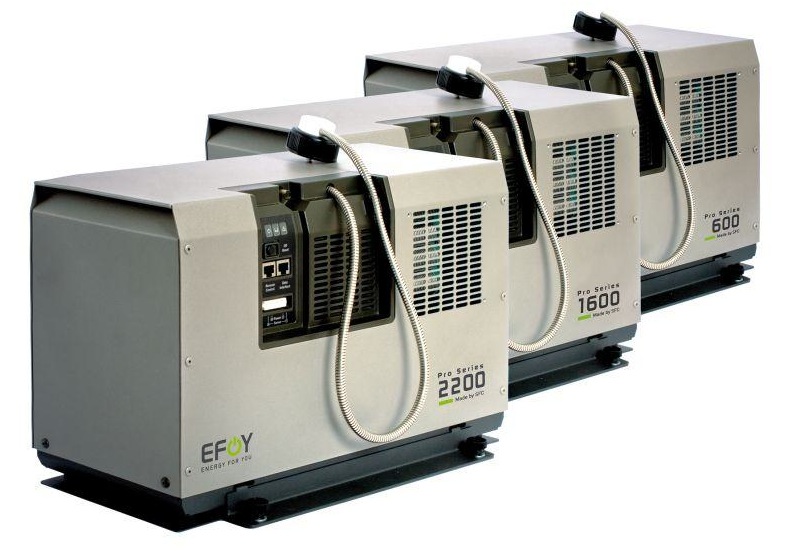 ---

---
Related Items