Manufacturers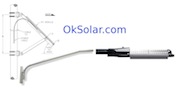 Item no.
7006
Manufacturer:
OkSolar.com
Solar Parking Lot Lighting 70 Watts Solar LED Lighting. Solar Lighting, Solar Street Lights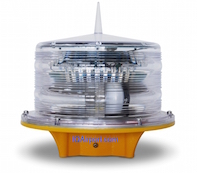 Item no.
8064
Manufacturer:
IQTraffiControl.com
Bridge Light Solar Powered Beacon Red, Bridge Lighting, Solar Lights For Bridges, Solar Obstruction Lights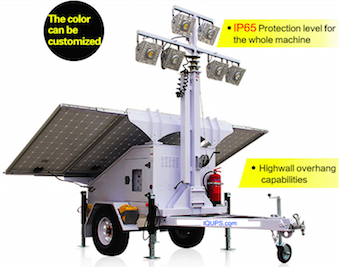 Item no.
7032
Manufacturer:
IQAirport.com
Solar Light Tower, Mobile Solar Light Trailer. Used Through Out The United States and World wide by FEMA Federal Emergency Management Agency, DHS Department of Homeland Security, Disaster Recovery Efforts, Red Cross Disaster Relief, Disaster Preparedness & Recovery.High lumen efficacy rechargeable emergency light batteries for night lighting.