Manufacturers
Sailboats and Yachts Solar Batteries Charger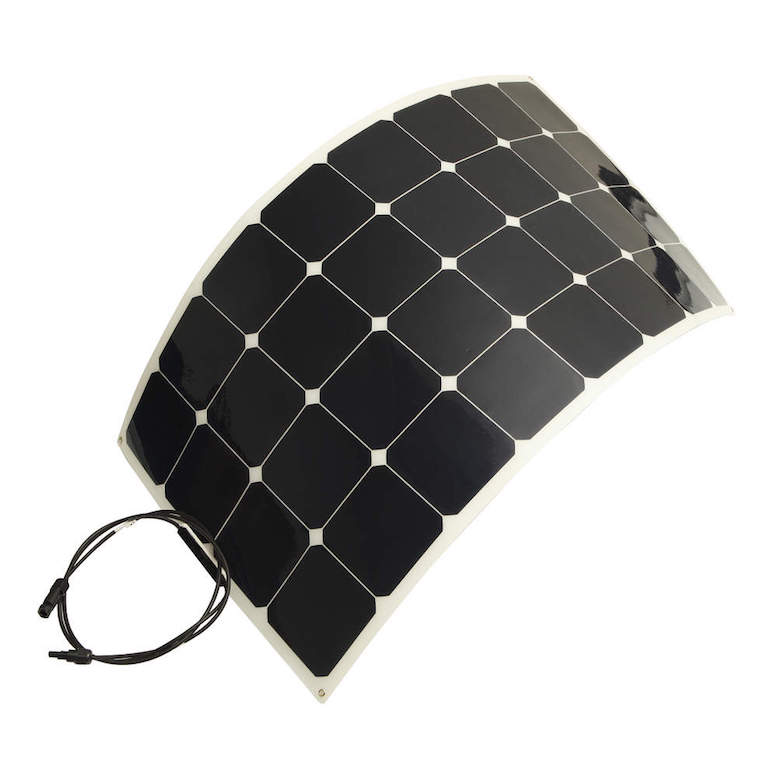 Item no.: 7176
Manufactured by OkSolar.com


Shipping Weight: 18 lbs.
Sailboats and Yachts Solar Batteries Charger, Marine Solar Panels For Boats.
Sailboats, cabin cruisers, or Yachts – what do they have in common? They all have conveniences of home, on the water. Only around boaters does the phrase "I got out of bed this morning and walked out to the deck and jumped off for a swim" make sense. Boaters like their fun, love their boats, and hate electrical problems.
Some things on a boat are meant to be tinkered with. Your electrical system shouldn't be one of them. Once it's installed, the charger, inverter, combination inverter/charger, or battery monitor should just do what it's supposed to do,
Electrical devices have one rule when it comes to boaters: Work! Boaters don't want to troubleshoot a complex electrical system when all they're trying to do is catch fish, catch a breeze, or relax in the gentle rocking of the open ocean.
For boaters, Xantrex is a name synonymous with quality and performance. And the brand names "Freedom" and "Link" are often spoken about with the same reverence as the big one that got away.
---
---
System Kit can be a simple charge controller or a complete inverter designed for your particular Sailboats and Yachts configuration.
---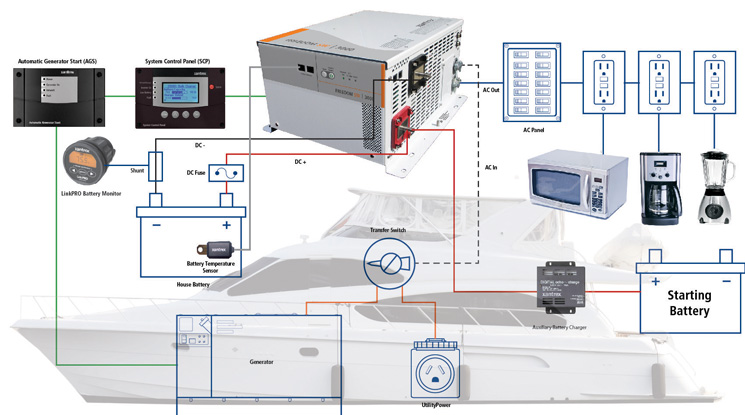 ---
---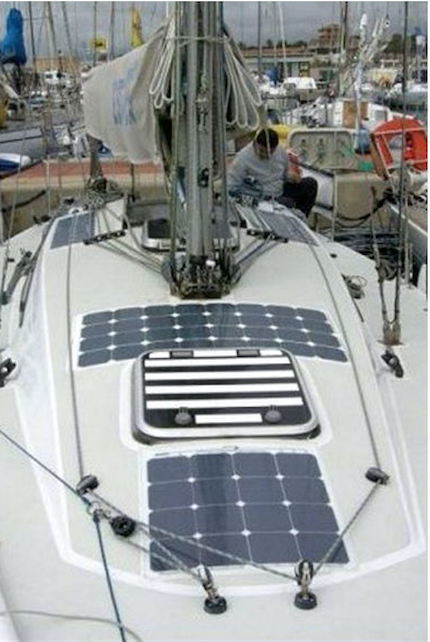 ---
---
Solar Powered Sailing Yacht Helios by Marco Ferrari and Alberto Franchi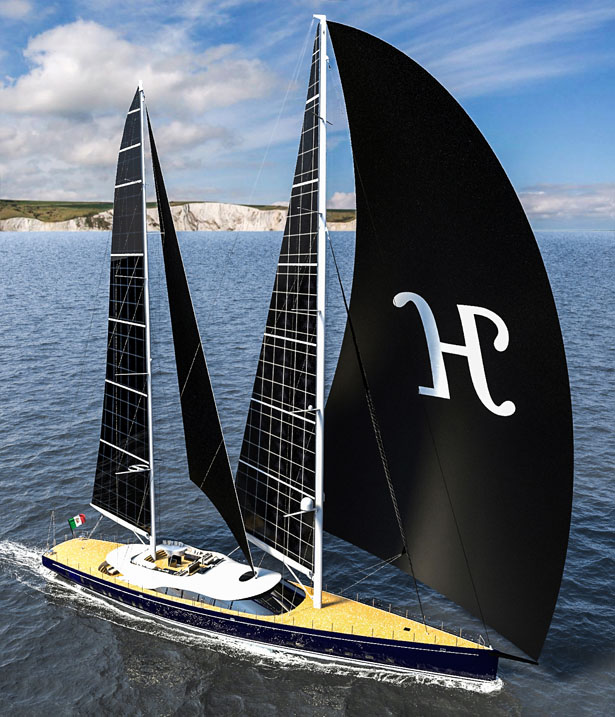 ---
---

---
---
Since these units are
custom made
, internal and external distribution of components may vary. Pictures are provided to help visualize the final product, but the final product may vary. We will work with your technical department to provide cutting edge technology with the latest technical components.
---