Manufacturers
Bridge Light Solar Powered Beacon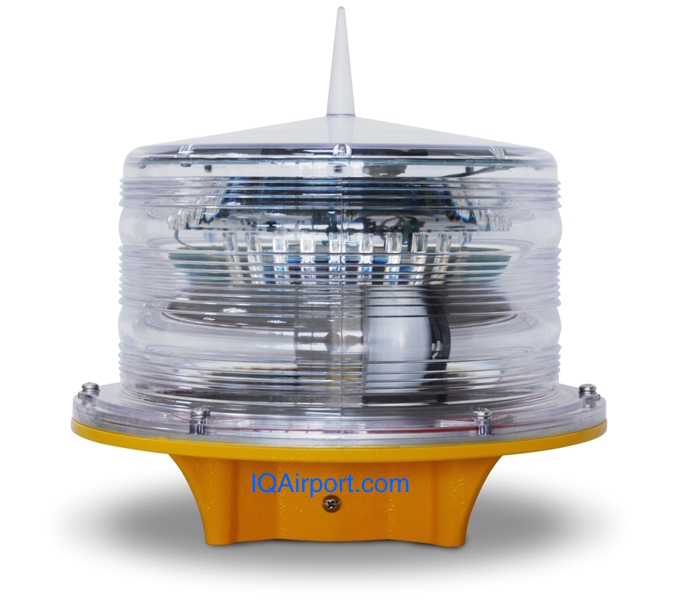 Item no.: 8064
Manufactured by IQTraffiControl.com

In Stock: Florida USA / Barcelona Spain / Milano Italy / New York USA / Nimes France / Germany / Switzerland
Length: 10 in.
Width: 10 in.
Height: 12 in.
Shipping Weight: 17 lbs.
Bridge Light Solar Powered Beacon, Bridge Lighting, Solar Lights For Bridges, Solar Aviation Obstruction Lights, Solar Tower Obstruction Light for Night Marking Telecommunication Towers.
Applications:
Obstruction light for a wide variety of cranes used in Harbors
Metallurgies
Towers Telecom.
GSM.
Smokestacks,
Buildings and any other potentially hazardous obstructions for air traffic with a steady burning red or flash safety light.
Main functions and features: